Commercial EPC's for clients in Birmingham, Bristol, Oxford and surrounding areas
Sale or Rent: As soon as the building is offered for sale or rent the Seller/Landlord must make an EPC available to the prospective purchaser or tenant. Completion of a contract cannot happen without one.
The EPC will show the assets rating for the building – a theoretical value for how much energy / CO2 the building will consume / emit. It will also give a list of recommendations to reduce the running costs and emissions.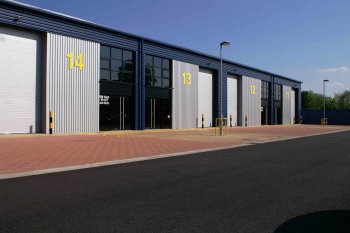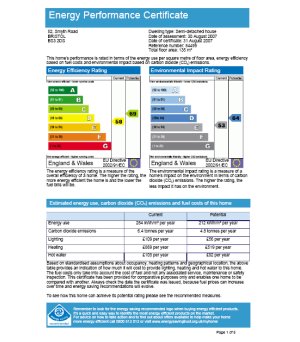 There are 3 levels of classification for non domestic properties:Level 3: Any commercial premises with a heating system under 100KW and cooling system under 12kw.Level 4: Buildings with heating systems over 100kw and cooling over 12kw.Level 5: Large commercial buildings with very complex HVAC systems.The majority of commercial premises will fall into the level 3 category. The above energy performance certificates, commonly known as EPC's, can only be produced by a licensed and government accredited assessor. With the introduction of the new minimum standards for rental property should your property not achieve the required E rating we can advise on the most suitable improvements in order to achieve compliance.
COTSWOLD ENERGY CONSULTANTS CAN PROVIDE ALL LEVELS OF ASSESSMENT. If you are based in Midlands, South West, Wiltshire, Oxfordshire & South Wales or surrounding areas and would like more information about our commercial EPC's Click here for our contact form.