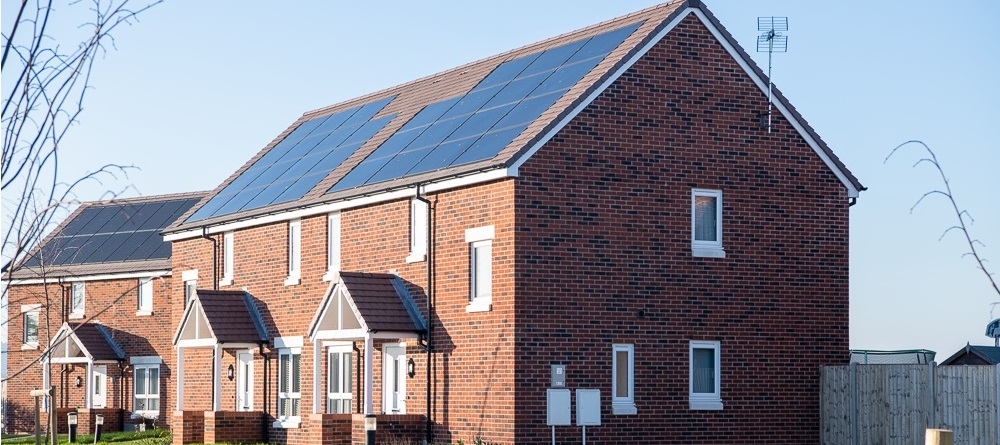 The Standard Assessment Procedure ( SAP ) is the practice used by the UK Government to assess and compare the energy and environmental performance of dwellings for the building and construction industry.
Our dedicated OCDEA Kate Davis is accredited to carry out Part L SAP calculations and SBEM calculations should you require them.
SAP Assessments are often carried out as part of Government set building regulations that require that a SAP calculation and a predicted EPC are carried out on new dwellings prior to the commencement of work. Therefore, if you are a building company, construction company or are just looking to build your new home and need a SAP calculations, let us know and we can advise you what is right for you.

SAP calculations are often required for some property extensions as well, including conversions, so if you have been told you need a SAP test, we can provide this service for you, offering a quick and efficient turnaround to make sure you get the information needed to carry on with your planning permission process.
Read this introductory guide to SAP for new homes.
These MUST be carried out by an accredited company, so if you need a SAP Assessment or SBEM calculations, get in touch today and we can discuss your requirements and plan the right path of action for you and your requirements.